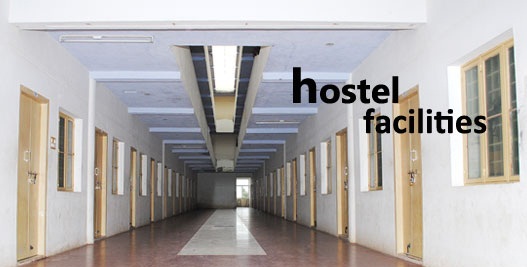 Separate hostel facility available for both Men & Women,
Capital CNC Training center provides separate Hostel facility for its students which help students to stay focus on learning and get trained without any external disturbances.
We arrange job for the students who are willing to work while they are studying. Also accomadation provided to these students in company premises during the training.